BCP series End Suction Centrifugal Pumps
Product Detail
Product Tags
Application Std:ISO 5199 std, Flange std can be BS,DIN,ISO,etc
Remarks: We have been OEM for many brands from Europe and USA
1 BEARING SUPPORT
• Single casting with
integrated lantern
• Only seven bearing support
sizes for the entire series
2 SHAFT
• Ensures minimum shaft
deflection and low
mechanical vibration
3 TOUGH BEARINGS
• Long service life
4 SHAFT SEALING
• Single mechanical seal
for stock conveyance
without sealing and
rinsing water
• Double mechanical seal
• Dynamic seal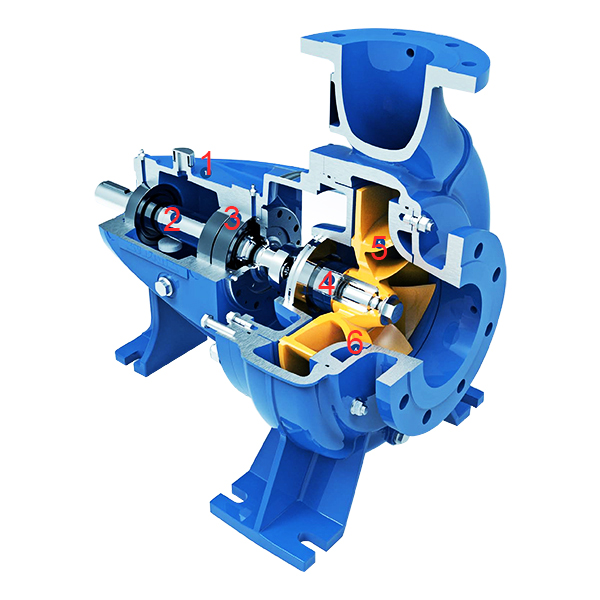 5 IMPELLER DESIGN
• Open, semi-open or closed
• Special impeller for tomato
paste and fruit concentrate
6 WEAR LINING
• One wear lining to protect
the pump casing
Centrifugal Pumps, ACP Series
Characteristic curves 1,500 and 1,000 rpm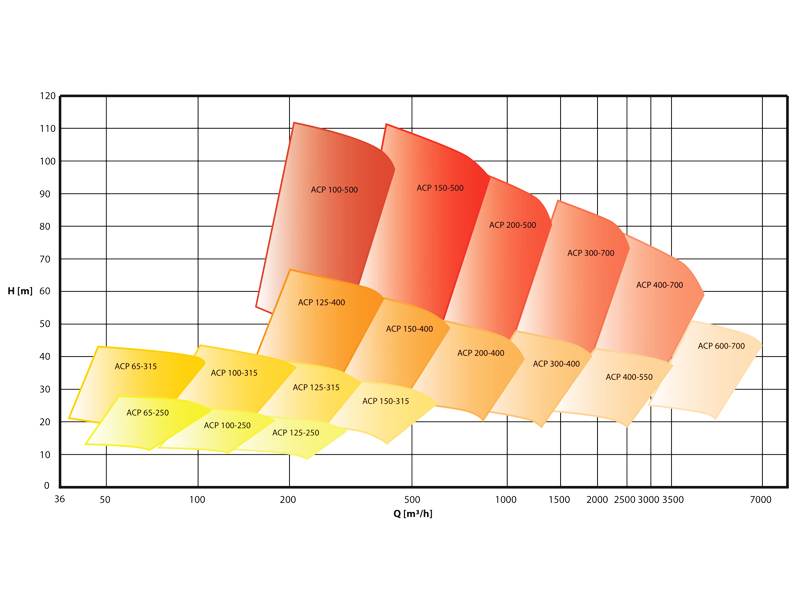 Characteristic curves 3,000 rpm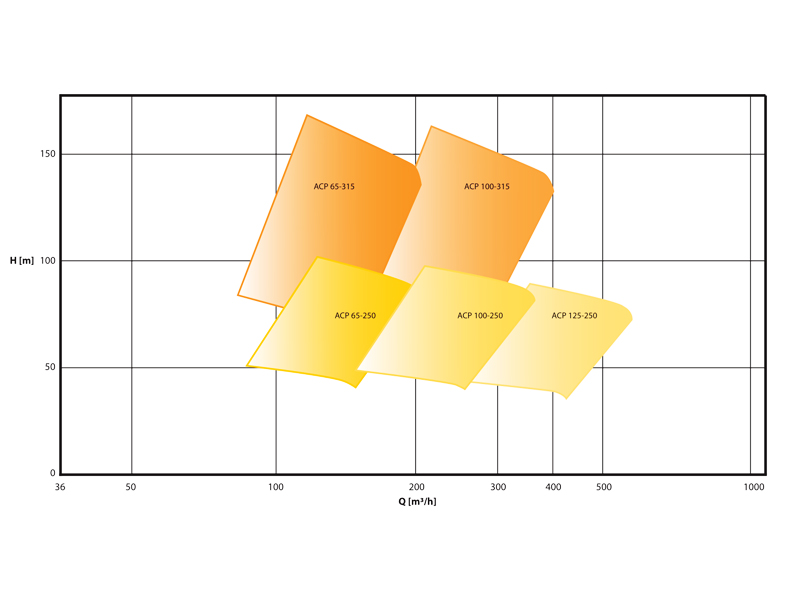 European standard
US standard
Number
Name
Grade
UNS
EN-JL1040
EN-GJL 250
Class 40B
/
1.446
X3CrNiMoN27-5-2
Grade 1A
J93370
1.4462
X2CrNiMoN22-5-3
S32205
S32205
1.4517
GX2CrNiMoCuN25-6-3-3
Grade 1C
J93373
1.4517 h
GX2CrNiMoCuN25-6-3-3
Grade 1C
J93373
1.4469
GX2CrNiMoN26-7-4
Grade 5A
J93404
Proven open-impeller design
The open-impeller design of the ANDRITZ Centrifugal Pumps ACP Se-ries is characterized by low axial thrust. With its open channels, it is suitable for conveying many different media.
1、Shaft sealing
•Single mechanical seal for stock conveyance without sealing and rinsing water
Capital investment and operating cost savings!
4、Sturdy shaft
Ensures minimum shaft deflection
and low mechanical vibration!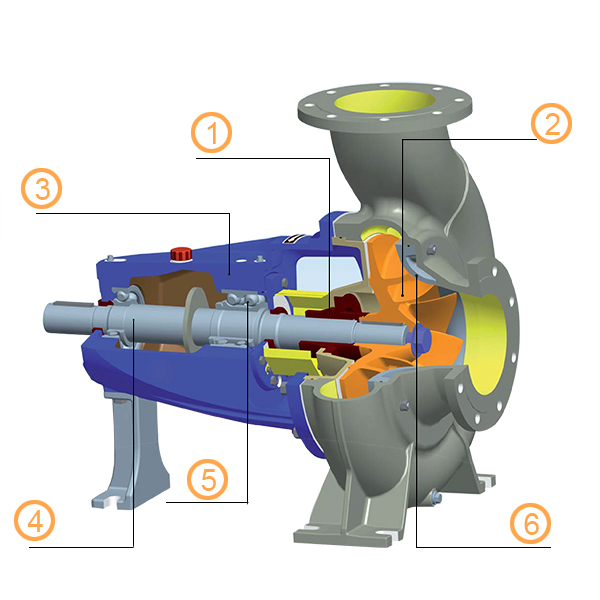 5、Tough bearings
Long service life!
2、Impeller design
• Open with three blades for a large open cross section
• Semi-open with five to eight blades for high pressures
6、Wear linings
•One or two wear linings accor-ding to the impeller design
To protect the pump casing!
---
Previous:
BPP series End Suction Centrifugal Pumps
---